Call Today!
Boaz (256) 593-9093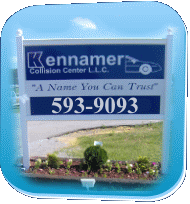 Kennamer Collision, of Boaz Alabama is your place for the best in Auto Body repair in the Marshall County area!

WHY CALL US?
We are a local family owned and operated business
We accept all insurances
We can go to you to write your estimate
We offer pickup as well as delivery of your vehicle
We can help you with financing your deductible
We rent u-Haul™ moving equipment. Click on the logo for more info..

Thanks Sand Mountain
For Choosing Us Two Years In A Row!



and as always :

*Our work is guaranteed*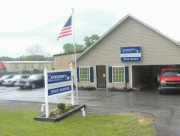 Located in Boaz/Sardis
Our location is at the intersection of Hwy 431 and Sardis Road.